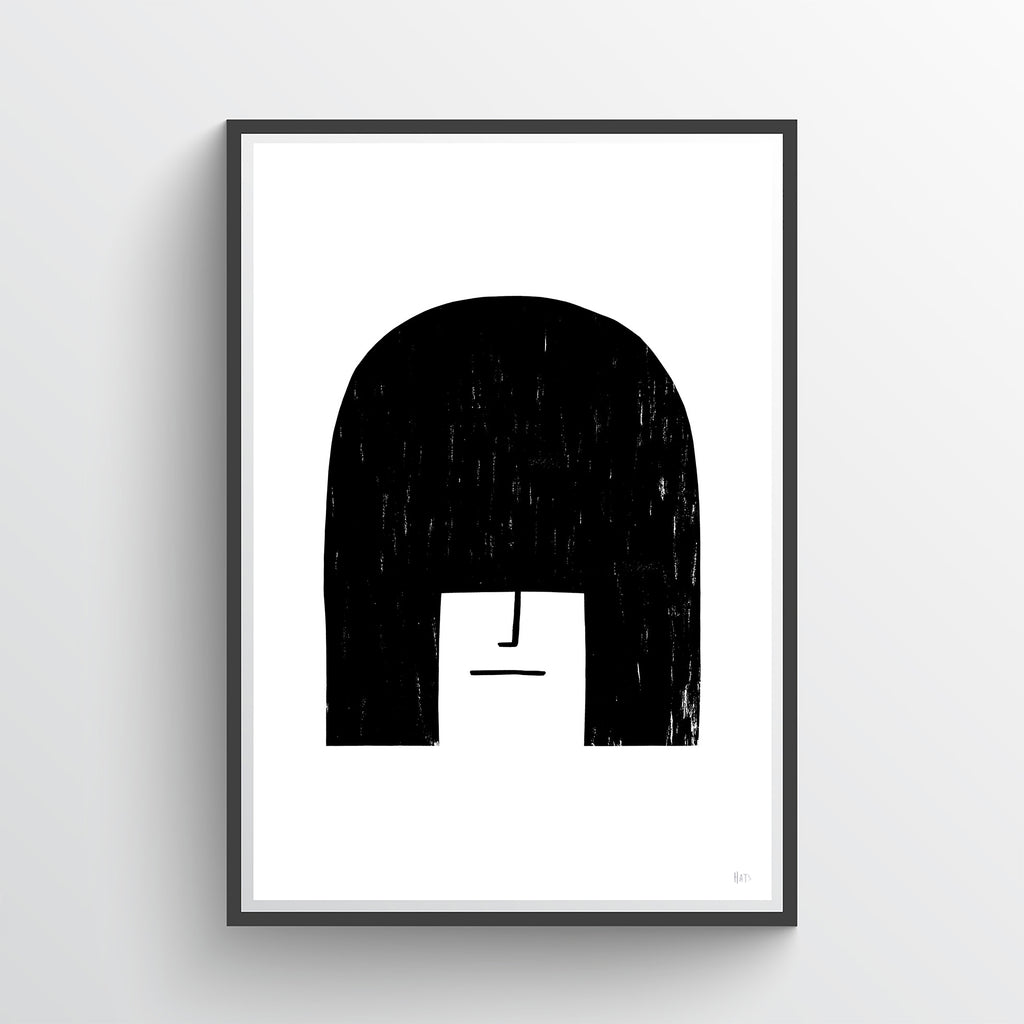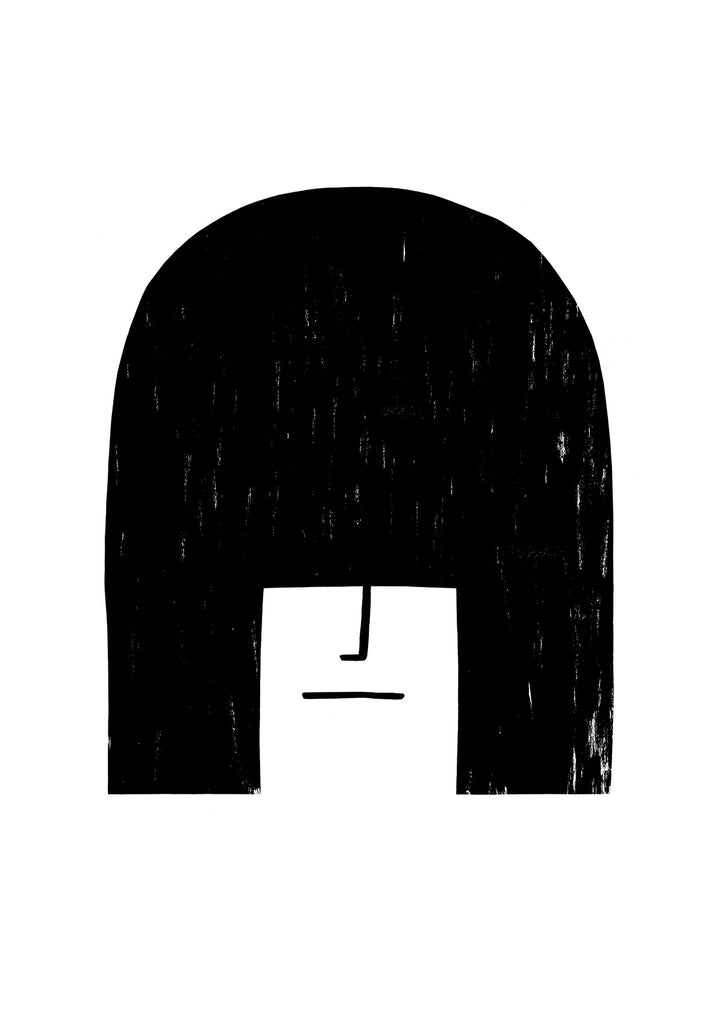 Fringe Problems A3 Risograph Print
Bad fringe day?
You know that problem where your fringe is too long and you can't see? Yep. That. Cut it off? Could do, probably won't. This is the earliest piece on my shop and sparked a new direction for my illustration at the time. Printed on high quality, A3 paper, it works well in a black frame with a big mount.
Size: Unframed, A3 (420mm x 297mm)
All riso prints are signed by me and sent flat in a sleeve with hard backed cardboard and tissue paper to keep it safe on its journey.