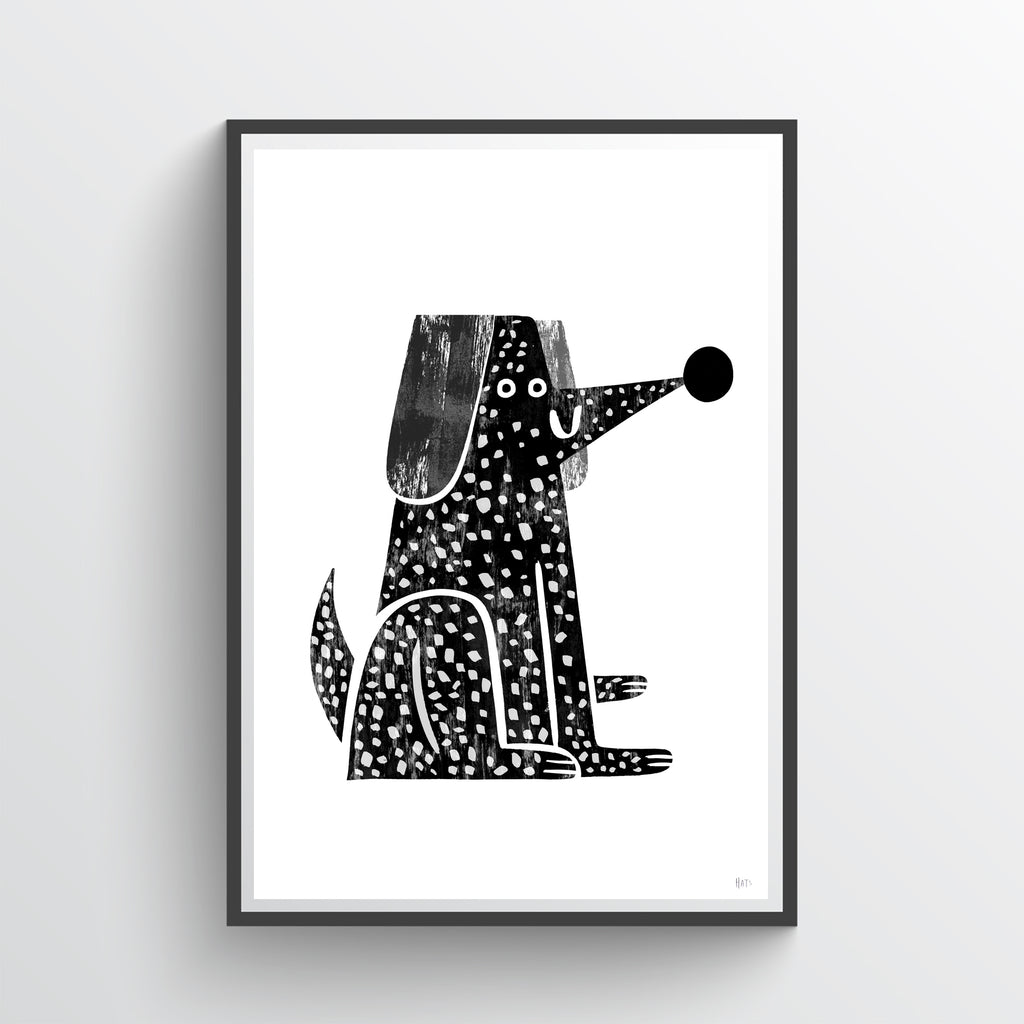 Nosey Dog A3 Risograph Print
Another pup from my doggo series, sniffing out some tasty treats!
Size: Unframed, A3 (297mm x 420mm)
Process: Risograph
Risograph is a process of printing and layering colours. Only one colour can be printed at a time, with stencils layered onto each other to create the finished product. Every print is slightly different because of this technique, and colours can vary slightly between batches.
All riso prints are signed by me and sent flat in a sleeve with hard backed cardboard and tissue paper to keep it safe on its journey.